About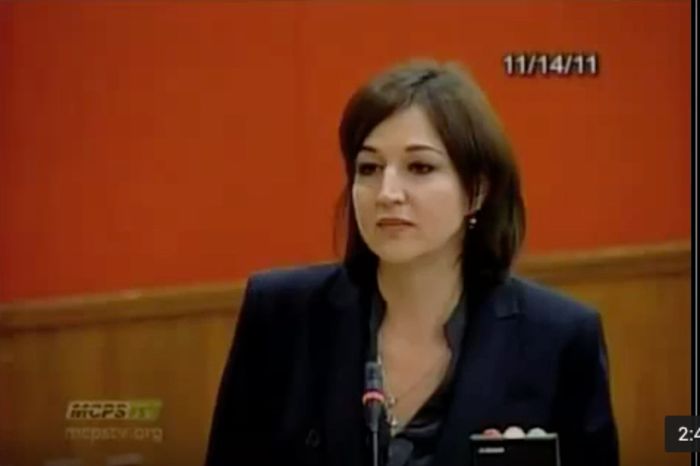 For as long as I can remember, I have always wanted to help kids. I remember my mother taking me to deliver a Thanksgiving dinner to a struggling family, and thinking that kids deserve to have food and a warm house. In college, I volunteered with Habitat for Humanity and my campus church.
I earned a BS in Biology, and married my college sweetheart in 1988. When I realized medicine wasn't a good fit, I went to work in Pediatric Brain Tumor Research for 3 years. As our lives moved on, we moved to Atlanta, GA, where I became Co-President of a women's organization that was fighting to increase funding for social needs like housing and food stamps for families in poverty.
Inspired by a GA State Representative, I attended the Graduate School of Political Management at GW for a Master's Degree in PAC management. Hoping to elect leaders who would address childhood poverty on a national scale, I soon realized campaign management wouldn't work for my young family with a newborn daughter.
Although we moved to DC so that I could attend graduate school, we had looked carefully when picking where we wanted to live. We wanted a good school system and a welcoming environment for our bi-racial family. My husband, Taka, is a first-generation immigrant from Japan. Montgomery County was the perfect fit!
I began volunteering as a Room Parent and playground supervisor at my son's elementary school, and gave birth to our daughter at Shady Grove Adventist Hospital. Impressed by the diversity of the neighborhood surrounding my son's school, we decided to buy our first house in Rosemary Hills. As President of our Neighbor's Association, I engaged our community on educational issues, and began working on boundary issues, site selection committees, construction design committees, and more.
I continued my advocacy at Loiederman MS for the Performing Arts In 2015. I became a Delegate to the MCCPTA and then PTA President, where I worked hard to bring attention and resources to our school. I became keenly aware of the differences between schools across our county. De facto economic and racial segregation have resulted in disparities of wealth and culture across our county.
The more I advocated, the more I realized that schools are about a lot more than the mechanics for our children. Schools are the resource for the things all of our kids need to thrive: education, social/emotional learning, mentorship, community support and wrap-around services that help families in need.
Our school system has changed a lot in the 17 years I have been involved. We still have great, nationally ranked schools, but unless we address our challenges—overcrowding, exponential growth, and increasing numbers of students living in poverty—our schools will suffer. Every decision we make as a school system needs to address these challenges, and I have seen many missed opportunities to make decisions that will benefit our whole system. We need to tackle these issues head-on, so we can continue to be the best place to live in America.