Engaged Parent • Effective Advocate • Established Community Leader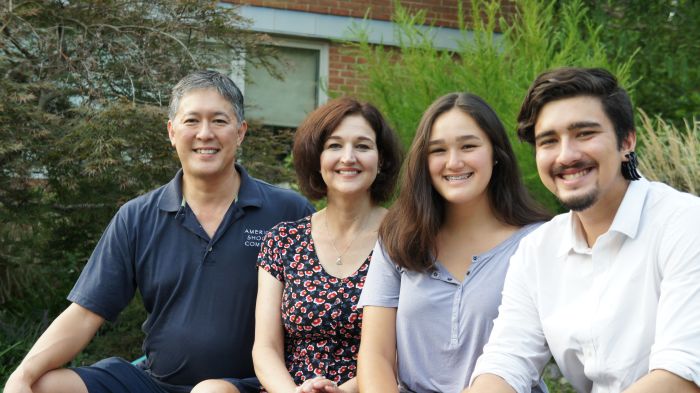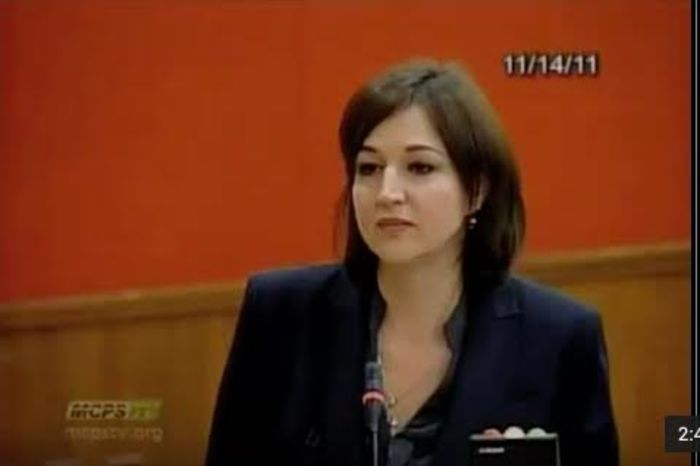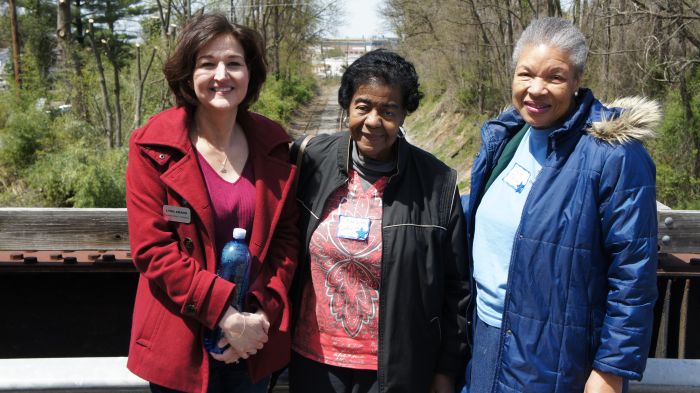 Engaged Parent:
With a graduate and a current MCPS student, Lynn has seen first hand what is at stake — our children's future. Lynn will improve communication and transparency, and engage parents to address their concerns: overcrowded and crumbling schools, student safety, achievement gaps, and more. We must do better.
Effective Advocate:
Lynn has devoted herself to fighting for equity and diversity in our schools. ALL students deserve the resources they need to succeed, and access to engaging, challenging and appropriate programs that prepare them for life after graduation.
Established Community Leader:
Lynn has fought for increased resources for and protection of a historically African American school, a neighborhood park, and the Talbot Avenue Bridge. As PTA President, Lynn brought a performance space to Loiederman, the County's only performing arts magnet school.